Fordham Students Share Support for NYC Mayoral Candidates
May 24, 2021
As New York City gears up for the mayoral primary election, Fordham University students provide a sample of political opinions that the city's youngest voters may hold. 
USG Discusses Accommodations for Vaccinated Students During Final Exams
May 5, 2021
The Senate discussed the issue previously brought up by Vice President Maya Bentovim, FCRH '23, about vaccination concerns during final exams.  Bentovim raised the concern two weeks prior after Fordham students who received their first doses of the Pfizer or Moderna vaccine realized they would receive their second shot during final examinations. Many students who have received the vaccine have noted feeling symptoms the day after their second shot, said Bentovim.
Fordham Academic Departments Work to Incorporate Anti-Racism in Curricula
May 3, 2021
Discussions of racism and the importance of anti-racist action have been heighted  this year following the global Black Lives Matter protests of 2020. The Fordham Ram has since covered numerous statements disavowing racism released by academic departments at Fordham in the fall semester. Many department heads described their plans to ensure their department plays a role in the continued dedication of Fordham University to social justice and standing against racism.
COVID-19 Outbreaks in Prisons Highlight Issues of Incarceration System
April 28, 2021
While life has begun to return to normal for many Americans, inmates continue to struggle with COVID-19 outbreaks as a result of overcrowding and insufficient medical care.
McGinley Addition Has Opportunity to Revamp Commuter Experience
April 28, 2021
Making commuter students a more inviting space in which they can socialize in and retreat to has become a priority for the McGinley redevelopment.
Your Coffee Fix Isn't a Coffee Fix
April 28, 2021
Starbucks has gone entirely too far. Once a place to get coffee, the entire enterprise has now become a ruthless sugar dealer.
The Rock is Cooking: A Potential Presidential Campaign America Doesn't Need
April 28, 2021
Our nation's priorities have evolved and become far too complex for an inexperienced celebrity to run for office, pin down our national problems for a one, two, three count, and walk away with a unified country after over 200 plus years of division.
Royal Family Deserves Privacy and Respect After Prince Philip's Funeral
April 28, 2021
In the wake of Prince Philip's passing, the media's attention has centered not on the mourning of the beloved royal family, but rather on the strained relationship between Prince William and Harry.
Fordham Vaccination Policy Must Push to Encourage Hesitant Students
April 28, 2021
Fordham's vaccine mandate is the right way to ensure the safety of our community and honor public health, but it should go beyond simply telling students to get their shot.
Nick Golebiewski Captures the Spirit of New York in Bronx Little Italy, Chinatown and More
April 28, 2021
Nick Golbieweski holds up his partial drawing preceding his painting of the storefront.
Who's That Kid? It's Abdual Yousef, FCLC '24
April 28, 2021
Abdual Yousef, FCLC '24, watches as his Mock Trial team makes Fordham history.
The 2021 Academy Awards Brings Controversy and Low Viewership
April 28, 2021
"Nomadland," directed by Chloe Zhao and starring Frances McDormand, took home the Academy Award for best picture.
Iann Dior Goes Back to His Roots on New EP "Still Here"
April 28, 2021
"Still Here" is a testament to how much Iann Dior has grown as an artist since he released "Nothing's Ever Good Enough" three years ago.
Lazarus Nazario On The Therapeutic Power of Artwork
April 28, 2021
Nazario's painting "Screengrab" was inspired by an image of a young suicide bomber whose mission was thwarted.
Museum of Lost Memories Strikes a Nostalgic Chord With Viewers
April 28, 2021
On TikTok, the account has shared dozens of photos and videos, amassing over 9.2 million likes and even successfully identifying some of the subjects featured in the original images and clips.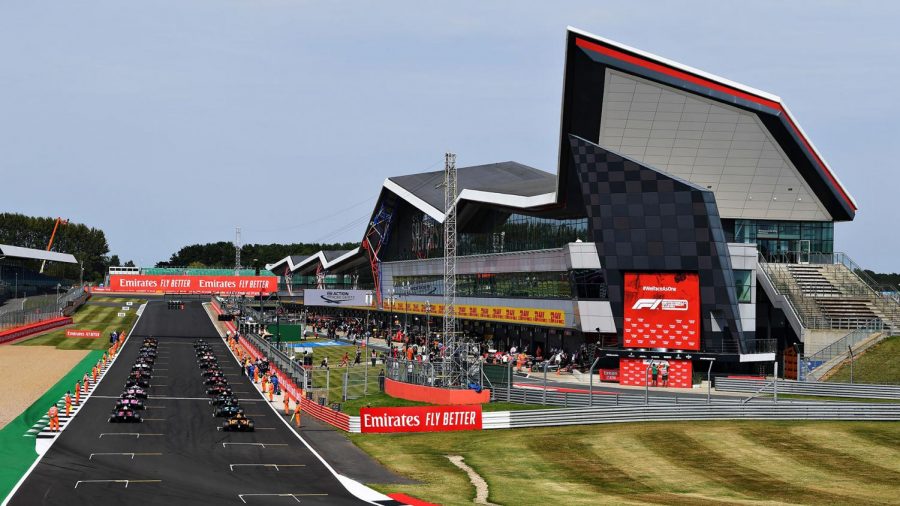 Michael Hernandez, Assistant Sports Editor
July 29, 2021
F1's return to Silverstone for the British Grand Prix not only saw the debut of a new weekend format, but also a massive result in both championships.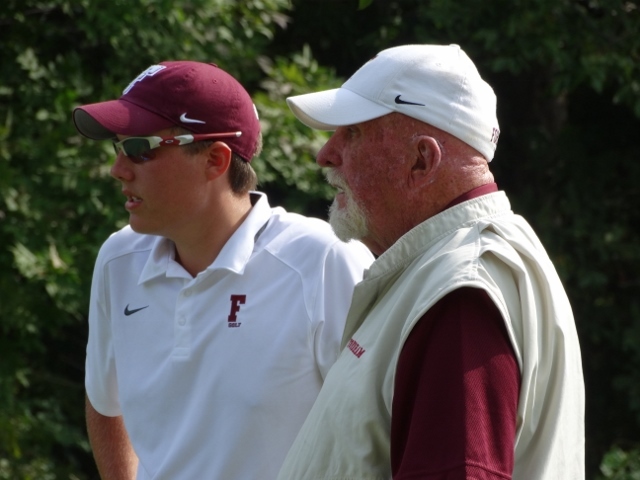 Alexander Wolz and Chris Hennessy
July 27, 2021
It has been a difficult time for Fordham Athletics, losing two beloved members of the women's basketball program and its iconic golf coach, but their legacies and memories will shine through the present struggle.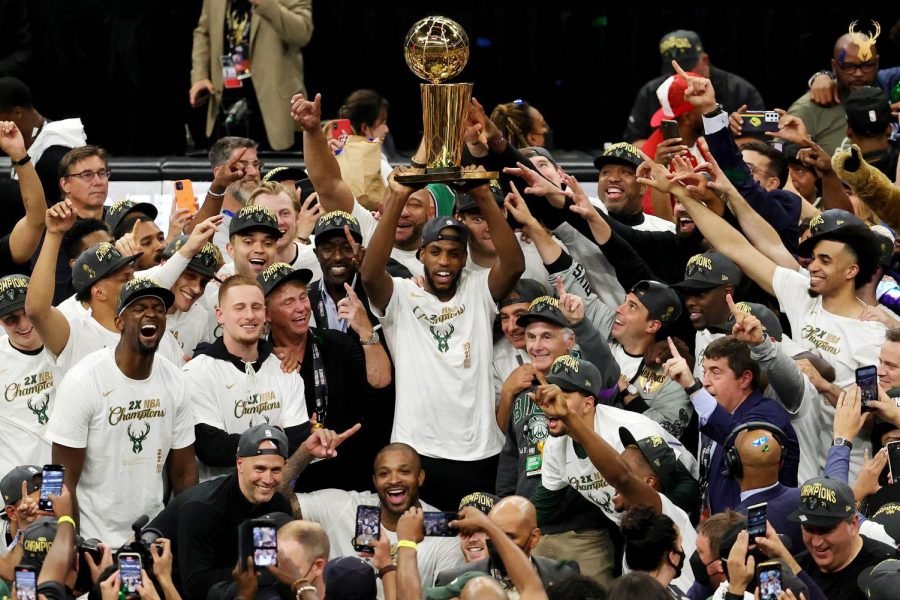 Thomas Aiello, Contributing Writer
July 26, 2021
After one of the quickest turnarounds in league history, this NBA season produced injuries, surprises and re-evaluations in an unpredictable year that also brought some normalcy back with it.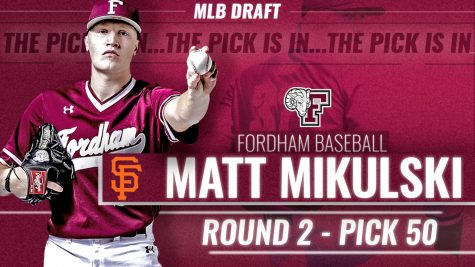 July 16, 2021
After one of the most dominant seasons in school history, Mikulski became the latest Ram to enter the draft ranks as the 50th pick to the San Francisco Giants.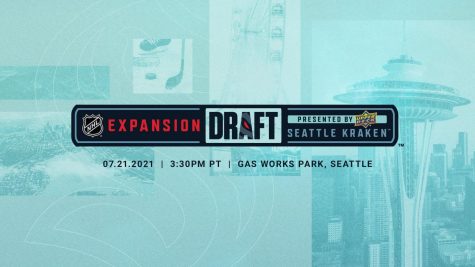 NHL Offseason Preview: Expansion Draft
July 16, 2021
It is a big offseason for the NHL, specifically with the three local teams, and it all starts with the expansion draft.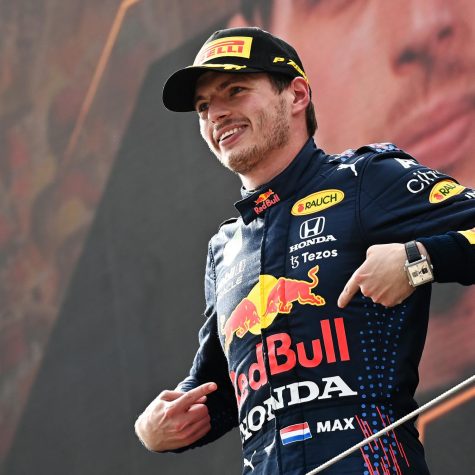 July 15, 2021
As Formula 1's tripleheader came to a close, once again it was Max Verstappen and Red Bull who dominated the Austrian Grand Prix, increasing their leads in both championships.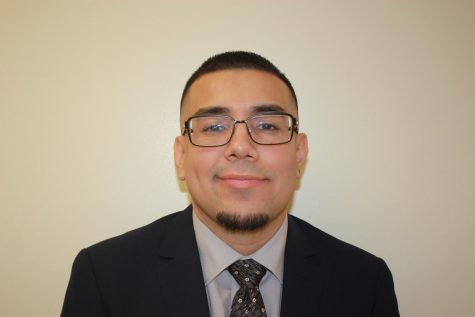 Beyond the Scoreboard: Creating Something New and True
July 8, 2021
There is a grey area where the sports world meets current social issues, and Beyond the Scoreboard aims to provide readers with iridescent insight on it.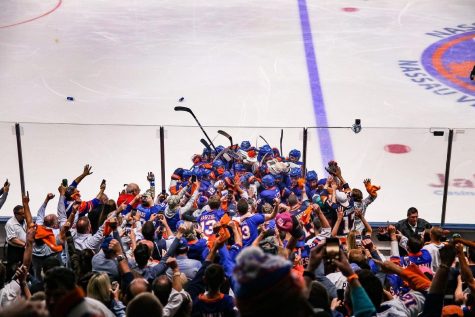 The 2021 New York Islanders: Oh, So Close
July 8, 2021
The New York Islanders fell in the Stanley Cup Playoffs, one step short of the Final, to the same opponent for the second straight season, but they have nothing to regret about an electric run and an even brighter future.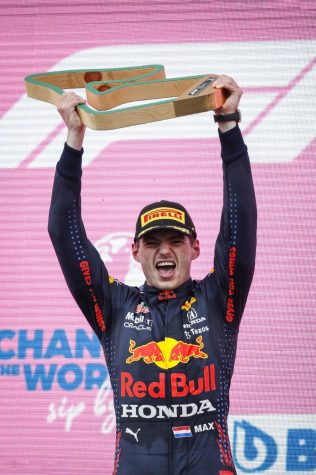 Verstappen Dominates in Austria
June 29, 2021
The 2021 Formula 1 season continued with the Styrian Grand Prix, with Max Verstappen taking a dominating victory to increase his lead in the championship standings.
Chauvin's Conviction Is a Good First Step Toward Racial Justice
April 28, 2021
As we continue taking steps toward racial justice, we should do everything we can to further that march.
April 21, 2021
In the past few weeks, stories of mass shootings and gun violence began to dominate our newsfeeds. These events are a horrific reminder that the American "normal," as much as we miss it, was far from perfect.
Vaccines Will End the Pandemic
April 14, 2021
We've struggled through the COVID-19 pandemic for the past year, and vaccination is our best shot at reaching its end.