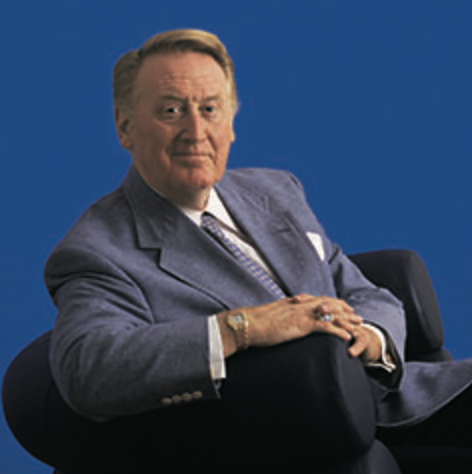 On March 22, 2023, a memorial service was held at Saint Patrick's Cathedral in honor of Fordham alum, Vincent Edward "Vin" Scully.
Performative Protesting on Fordham's Campus
March 29, 2023
Unless you have been living under a rock, or not reading The Fordham Ram, you know there has been an uptick in discussions of unions within the Fordham community this year. There are three unions at Fordham...
Fordham is a Fair-Weather Catholic School
March 22, 2023
President Tetlow revealed that Fordham will not be changing the policies surrounding access to contraception unless the Catholic Church changes said doctrine. 
Labor-Based Grading Gets a Solid C+
March 8, 2023
Midterm season is coming to a close as the university approaches spring break, and with it an enormous weight has been lifted off of students' shoulders. The stress and time consumption of studying,...