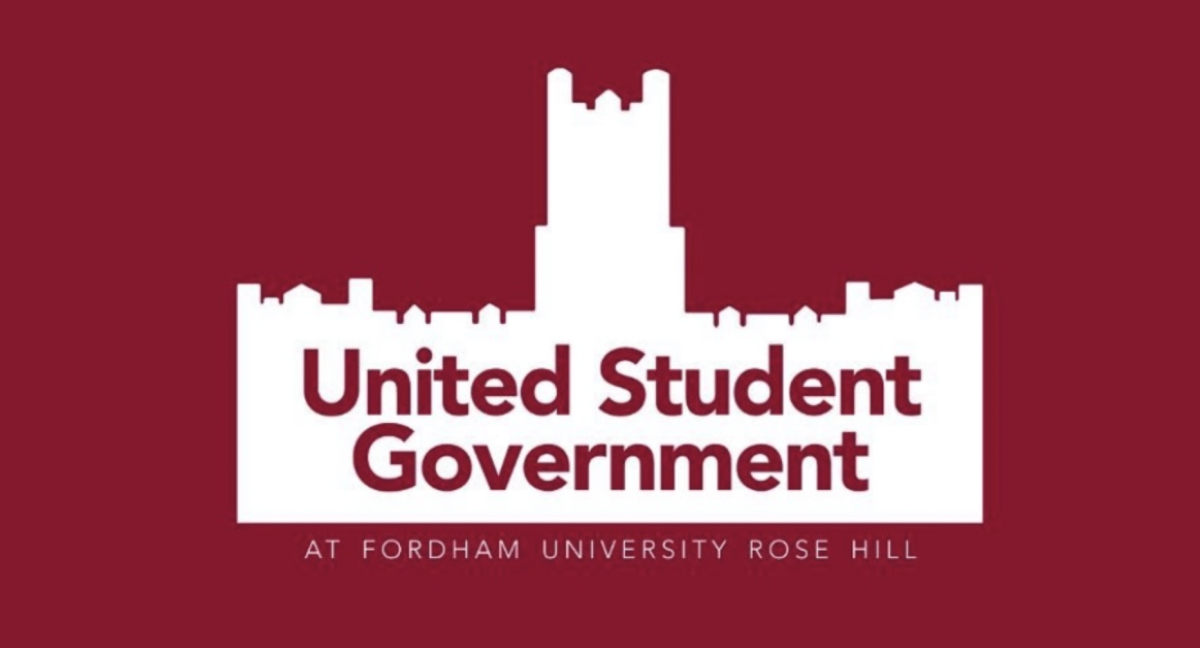 The Fordham Rose Hill United Student Government (USG) met on Thursday, Nov. 30, to vote on the special election candidates, Senate vacancies and to discuss public concerns with Fordham's chief of staff for the president's office, Michael Trerotola. The Fordham USG held special elections for Vice President of Diversity and Inclusion, Vice President of Finance and Budget, Vice President of Operations, Vice President of Health and Security and two class of 2025 senator positions. Adil Kadirov,...
Disregard the Prying Questions
November 29, 2023
This is the final issue that will be published by the Volume 105 staff, which makes this the final editorial from the 105 Ram E-Board. In the past, this space has been used as a place for the board to...
Ms. Tetlow, Tear Down That Wall
November 15, 2023
The gate around Fordham's campus has sparked several debates over the years. For a while, the understanding was that the iron bars, chain link and, at certain points, barbed wire were protecting the...
Demanding Subway Safety from the MTA
November 8, 2023
There are always questions about safety when it comes to living in a big city like New York. But many of these safety issues just come with the territory of living in a concentrated area with a high volume...