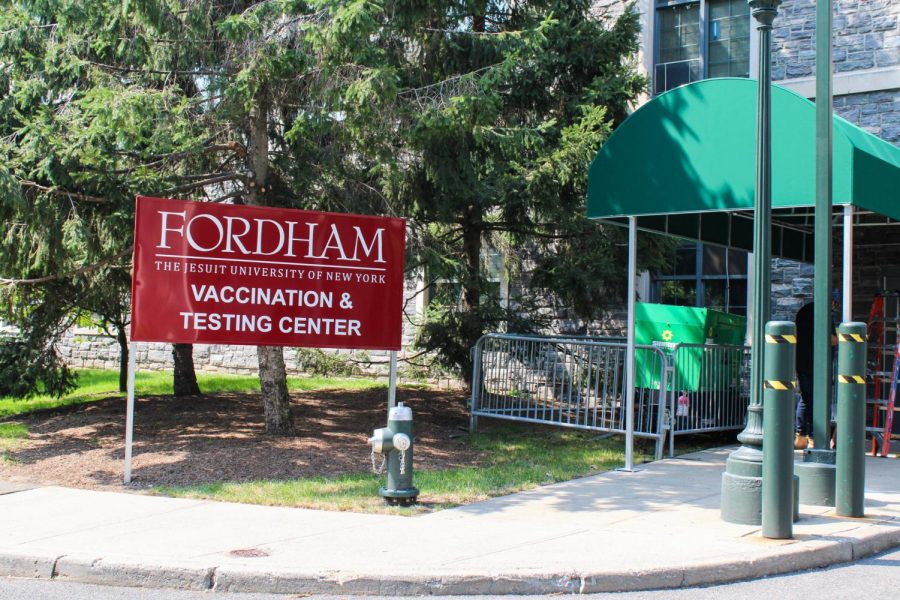 On Aug. 8, Fordham will discontinue required daily screenings on VitalCheck, meaning the Fordham community will no longer have to fill out the daily symptom and exposure questionnaire to gain access to campus.
Eat Your Heart Out: The Morality of our Meals
April 27, 2022
By separating our food from our community, we've turned food into a cheap commodity.
USG Must Prioritize Transparency
April 13, 2022
In order for USG to be the voice of the student body, its election process must become more transparent.
Freshmen Need Not Fear Fordham Road
April 6, 2022
Public Safety's inducement of paranoia in freshmen is unreasonable, and only serves to turn Fordham students into sheltered and fearful homebodies; the Bronx does not deserve to be seen through the lens of preconceived notions.