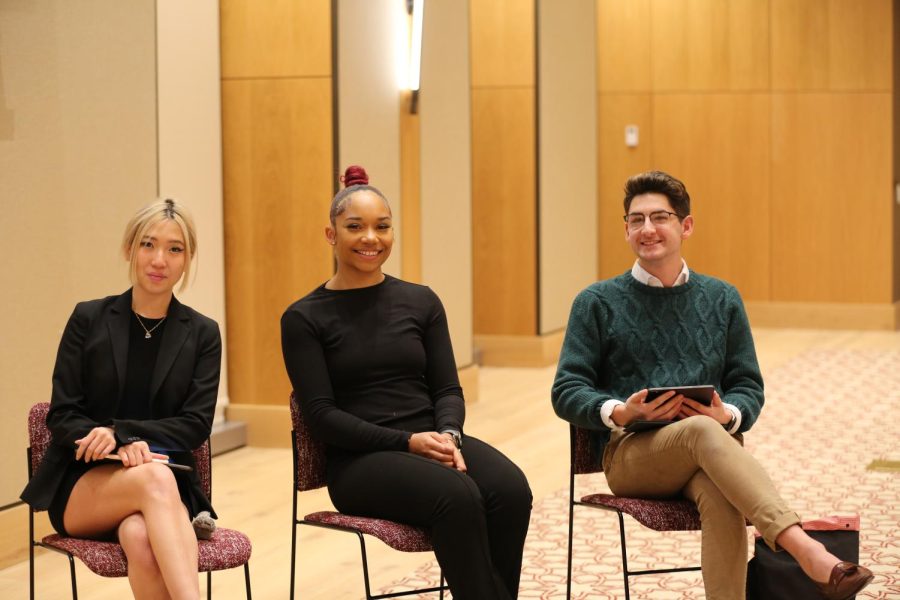 On Nov. 28, United Student Government's (USG) Diversity Action Coalition (DAC) hosted its third annual student activism panel.
November 30, 2022
If Fordham wants to avoid ending up on future FIRE rankings, it needs to rework its policies regarding student expression and free speech on campus. 
Career Center Should Cater More to Liberal Arts Majors
November 16, 2022
In expanding the McGinley Student Center into the McShane Campus Center, one of the departments that received a boost in infrastructure and amenities was Fordham's career services department, which was...
Public Transit Neglects the Bronx's Needs
November 9, 2022
The D-Train service interruptions reveal a larger lack of access to public transportation in underserved neighborhoods.