U.K. Variant of COVID-19 Detected at The Rose Hill Campus 
February 24, 2021
"This variant is more infectious than the previously dominant strain, and makes strict observance to COVID-19 precautions on and off campus even more important," Valera said in the email. 
Fordham Students Describe Experiences of On-Campus Quarantine
February 24, 2021
As in-person classes and activities remain on pause at Fordham University's Rose Hill campus, some students have been directed to quarantine on campus after they tested positive or were exposed to COVID-19.
USG Discusses Rising COVID-19 Cases
February 24, 2021
On Thursday, Feb. 18th, Fordham United Student Government (USG) spent the majority of their weekly meeting discussing rising COVID-19 cases on the Rose Hill campus.  
"The Mandalorian" Star Gina Carano Receives Just Punishment for Anti-Semitic Rhetoric
February 24, 2021
Gina Carano, a former MMA fighter, has been fired from Lucasfilm and UTA following a controversial and hateful Instagram story likening conservatives today to Jewish people during the Holocaust.
Preparing for a Technocentric Future
February 24, 2021
While it's safe to say that many look forward to the return of in-person events like classroom instruction and indoor dining, our adopted virtual practices should not be abandoned altogether.
Trump's Second Impeachment Trial Highlights Democracy's Deepest Divisions
February 24, 2021
If Trump's acquittal is any standard to go by, Trumpism in the G.O.P. is alive and unwaveringly well.
Kendall Jenner's Faulty Business Ventures: Why She Is Shamed for Cultural Appropriation
February 24, 2021
Kendall Jenner receives backlash for appropriating Mexican culture after announcing her Tequila brand where other celebrities receive no criticism.
Ted Cruz's Trip To Cancun… and Back
February 24, 2021
As millions of Texans continue to suffer from state-wide power outages and freezing temperatures, Sen. Cruz excused himself for a trip to the tropics.
February 24, 2021
If the data for the risks of indoor dining remain true, indoor dining should be closed until states, especially cities, maintain a downward trend of coronavirus cases.
Who's That Kid? It's Julia Mayes, FCRH '22!
February 24, 2021
As a double major in chemistry and environmental studies, Julia Mayes works to use her STEM knowledge to fight for a more equitable world. 
A Conversation with Bronx MC Breeze Brewin
February 24, 2021
Rapper and middle school teacher Bronx MC Breeze Brewin discusses his first solo album "Hindsight".
"Framing Britney Spears" Brings Light to Spears' Abusive Conservatorship
February 24, 2021
The documentary begins with a discussion of Spears' rise to fame, but the major focus of the documentary is Spears' conservatorship and her struggle to regain control over herself and her estate.
Iconic New Yorkers Voice Subway and Bus Announcements
February 24, 2021
Keep your ears open for Jerry Seinfeld, Whoopi Goldberg, Fran Leibowitz, Cam'ron, Michael Kay and more famous New Yorkers making announcements on subway platforms and buses thanks to @NewYorkNico.
Dead on Arrival: The Resurrection of "Vampire the Masquerade: Bloodlines"
February 24, 2021
Why cult classic video game's successor "Vampire the Masquerade: Bloodlines 2" is, despite delays, worth the wait.
The Fordham Marriage Pact Reinvents the Dating Game
February 24, 2021
"I've already contacted my match for booking the University Church for our wedding," he said. "I know there's a long waitlist, we need to get ahead of the game. I'm still waiting on her response, unfortunately."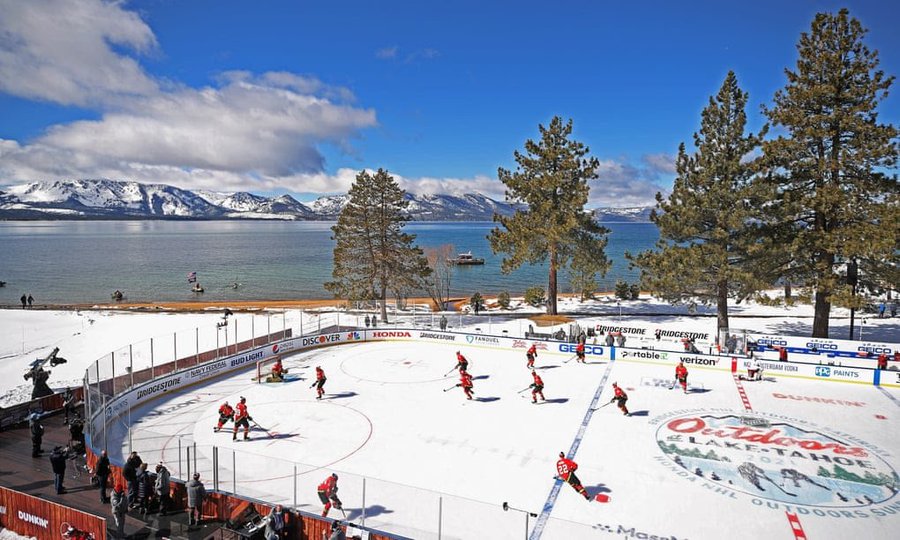 Chris Hennessy, Staff Writer
February 24, 2021
The NHL had an incredible weekend set in Lake Tahoe, but it was derailed by weather conditions and a much more concerning situation in New York.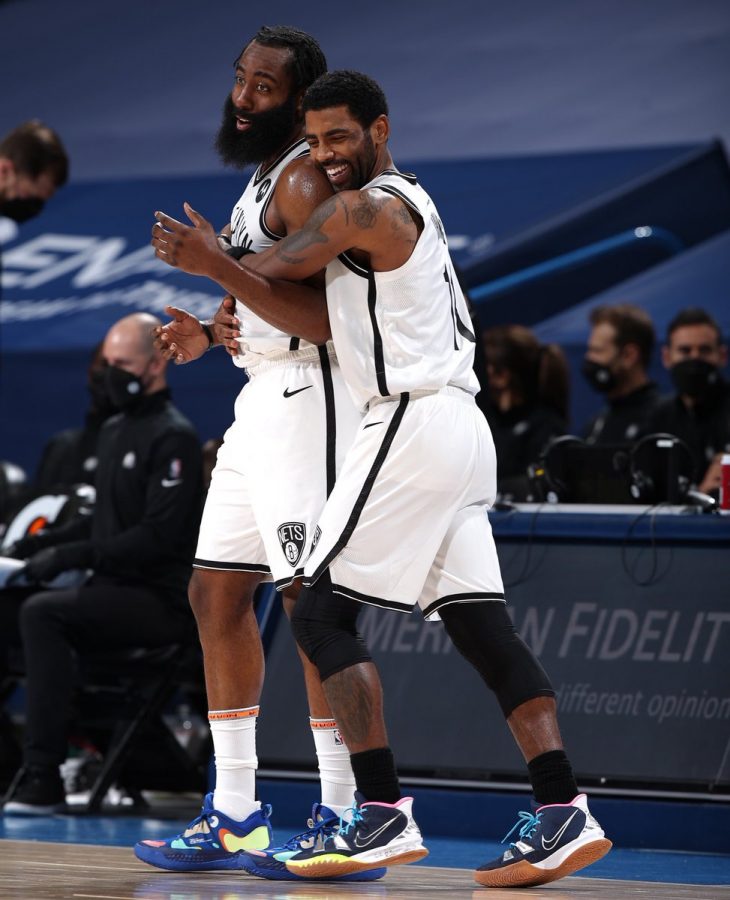 Colin Loughran, Contributing Writer
February 24, 2021
Doubters may point to Brooklyn's lack of defense, but the Nets offense makes them the favorite, if healthy, to advance to the NBA Finals.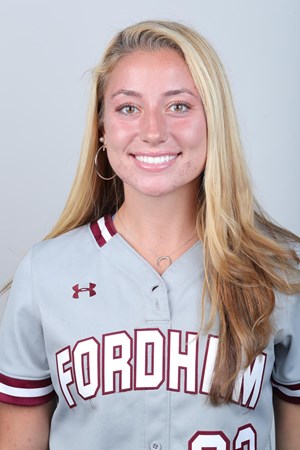 Gigi Speer, Contributing Writer
February 24, 2021
During the previous semester and now amid the cancellation of most sports, athletes have found ways of dealing with the pandemic's unprecedented events.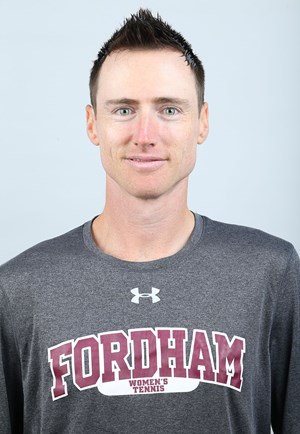 Women's Tennis Battles Uncertainty
February 24, 2021
After nearly a year without practice and a myriad of challenges ahead of them, the Fordham women's tennis team is looking forward to starting their trek to what they hope will be the top of the Atlantic 10.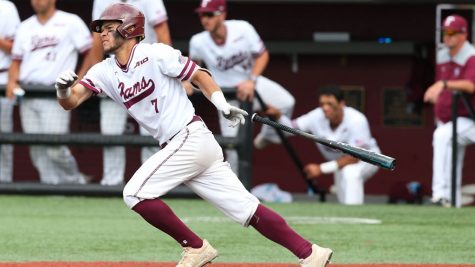 Baseball Tries to Stay on Top in Tough Atlantic 10
February 24, 2021
Fordham Baseball has lost a lot but will lean on the multitude of talent they bring back in the quest to remain atop the A-10.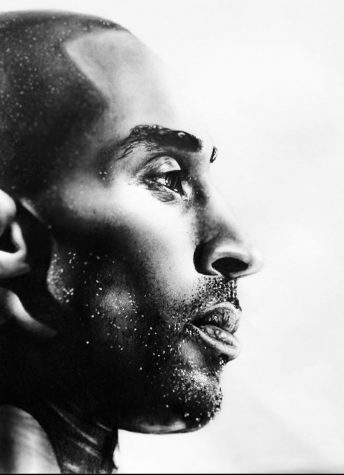 Chris Austin: Not Your Average Basketball Player
February 24, 2021
The incredible detail and design that Austin puts into each piece of his is something not to be missed.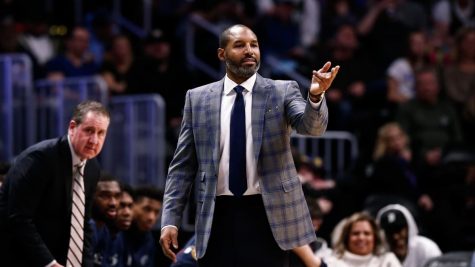 Beyond The Scoreboard: Lack of Diversity in NBA Head Coaching
February 24, 2021
The Timberwolves' decision to look past David Vanterpool has put a microscope on the NBA's lack of diversity at the head coaching position and above.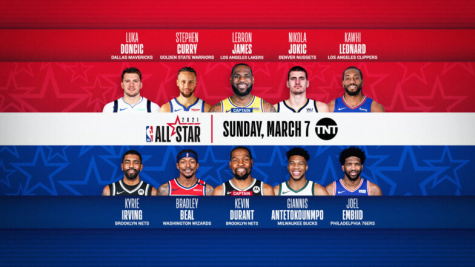 NBA All-Star 2021 Could Have Major Consequences
February 24, 2021
Even though the COVID-19 pandemic lives on, the NBA has announced plans to host the All-Star Game in March, and not all the players are in support of it.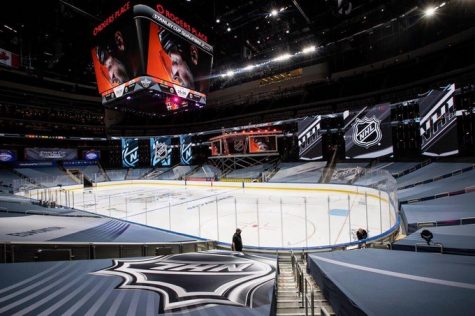 A Sports Business Boom for 2021? It's Possible
February 24, 2021
Due to the pandemic, most of the major sports teams were hit hard like never before, even to the brink of bankruptcy, but that may all change this year.