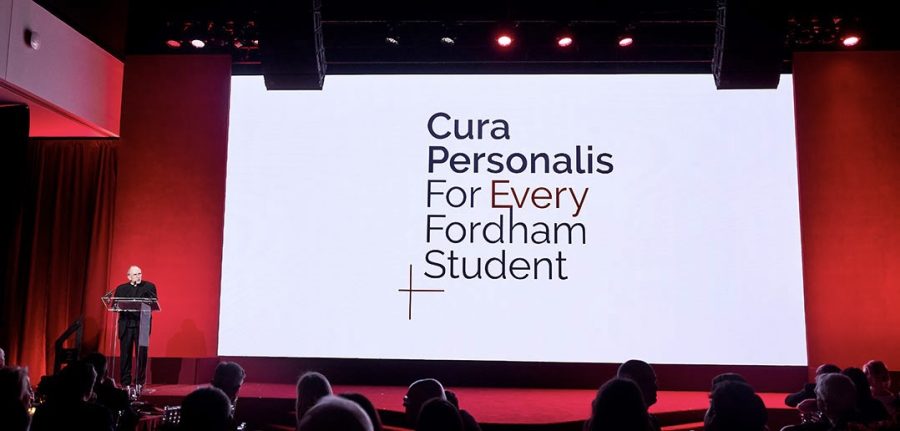 On Sept. 19, 2022, the Fordham community received an annual report from the Office of Development and University Relations (DAUR), which detailed the results of Fordham's fundraising, marketing and communications efforts for the fiscal year (FY) 2022.
Athletics Aren't – and Shouldn't Be – a Priority
October 5, 2022
The student athletes featured in The Fordham Ram's latest YouTube video titled "Scooters: Perks or Problem?" debunked a common misconception positing that student athletes (predominantly male sports...
Babylon is a Rare Glimmer of Green from Aramark
September 28, 2022
In the McShane Campus Center's Marketplace, Fordham recently introduced a new micro-farm display: Babylon. Babylon, a glass box housing a micro farm, also features a large standee that advertises the...
September 21, 2022
Fordham students drive up the cost of living in the Bronx. This is not a stagnant or declining trend. If anything, this trend is on the rise and shows no sign of stopping.