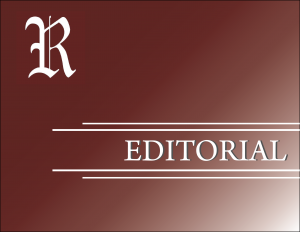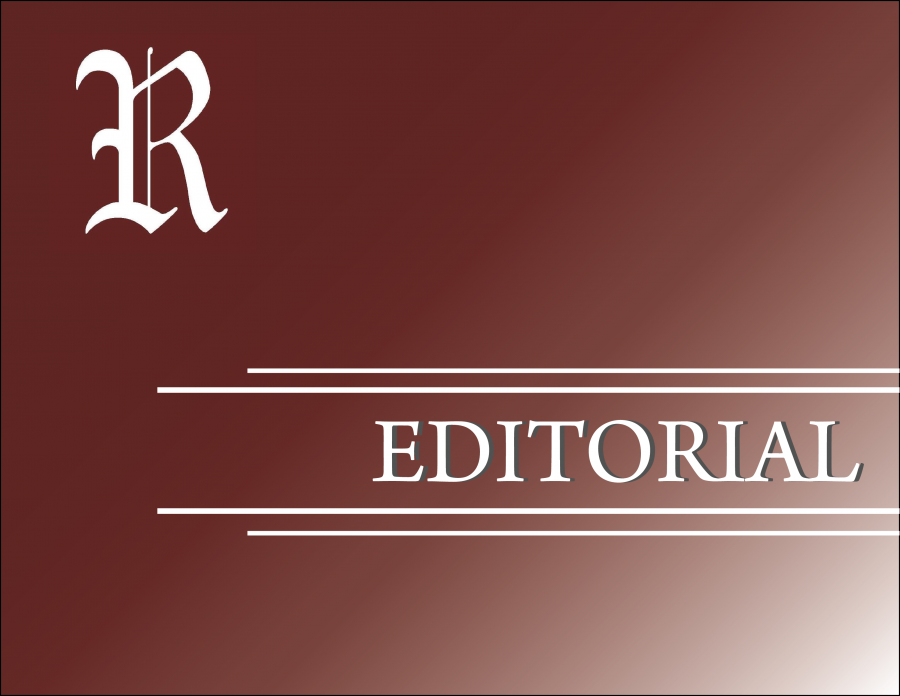 In the past 117 days, we have received 17 emails from the Office of the President.
Not a single one of those university-wide statements addressed Lesandro (Junior) Guzman-Feliz, the 15-year-old member of the Belmont community who lost his life to a senseless act of violence on June 20.
That changed this Monday, nearly four months later.
It is no coincidence that Father McShane's delayed response came two weeks after The Black Student Alliance (ASILI) and El Grito de Lares paid silent tribute to Junior in an on-campus demonstration.
The two student organizations came together to commemorate Junior's life and protest the lack of response from university administration. However, it is important to note that neither ASILI, nor El Grito de Lares, nor this week's tribute were mentioned in McShane's message.
Despite participants' frustration and outrage regarding the incident—clearly displayed with signs reading "Your silence is deafening," "Fordham is our school, the Bronx is our community" and "Am I next?"—McShane did not think it was necessary to comment on the tribute or give credit to either student group.
While it is discouraging that McShane did not address Junior's death for so long, it is even more discouraging that the statement in no way acknowledged or apologized for the prolonged silence.
Junior's death warranted an immediate response, not because students were upset and protested, but simply because it happened. The malicious nature of Junior's death, coupled with its proximity to our campus, necessitates a more prompt response.
In finally addressing Junior's death, McShane spoke at length about how Fordham has always seen itself as an active part of the larger community.
As he explained in his statement, "we have never lived in isolation from the community in which we live and move and have our being." But physical proximity to and movement within the Belmont neighborhood do not automatically equate with shared concern and civic commitment. We must remember this.
McShane may view the entire Fordham community—not only current students, families and faculty but also the network of over 185,000 alumni, trustees and benefactors—as a part of the Belmont community who care deeply about all residents' well-being. The editorial board of The Fordham Ram does not see authentic truth in that sentiment, regardless of its deliberate spin.
Time and time again, we see apathy and inaction from the Fordham community, no matter how expansive the definition of who it includes may be.
Reflecting on our own decisions as a newspaper, we recognize that we too should have covered Junior's death in a timelier manner. Our responsibility as an official journal of record should not only extend itself to reporting on internal university matters.
We believe that men and women for others is nothing but rhetoric if we do not have a consistent investment in and care for the livelihood of those who reside in the Belmont neighborhood: The Fordham Ram included.
For this reason, the editorial board of The Fordham Ram calls upon everyone—from our university president, to our student organizations, to the average student—to hold themselves to a higher standard when it comes to understanding, empathizing and engaging with the Belmont community.
We can no longer remain indolent, expecting our university mission or good intentions to do the legwork.
Inviting members of the Belmont community onto campus for specific events does very little to deepen Fordham's relationship with local residents in a genuine way. It is an insufficient approach to inclusion and collaboration.
As important as it is to lend a helping hand, we must also offer a listening ear.
Father McShane is correct that, as one institution, we cannot eradicate all systemic inequalities from our society.
That being said, there is no excuse to remain silent in the wake of a hyperlocal tragedy.
Moving forward, we cannot stake a claim to the Belmont community without also supporting it during difficult times.