Student-Athlete Column: Athletes Making a Difference in the Election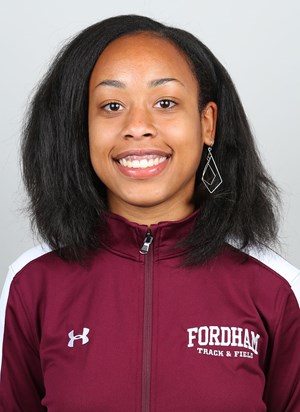 Walking through New York City on the day after the election felt like the Knicks had just won the Finals. I wasn't alive when that happened, but if I was, I feel like it felt like this. With only two weeks left of being on campus, this semester has begun to look up. With a historic election, 2020 has begun to turn around, and we know that it can only go up from here. 
This is the first election that I was able to participate in, and I have to say that it felt great to play a part in bringing this nation towards a hopeful future. There are many athletes who have definitely helped with voter turnout this year. Here are some of my favorites: 
Lebron James tweeted this iconic meme right after we found out the results of the election. I saw this one on my timeline more times than I can count. 
I'm not a Sixers fan, but if I was, Matisse Thybulle would definitely be one of my favorites. These past few months, he has been encouraging people to vote, visiting schools and posting information about where people can vote.
In this picture, Olympic gold medalist and track star, Allyson Felix notes the importance of voting, not just in general but for women as well. She emphasizes the significance of this election and highlights what matters most. 
Soccer icon Megan Rapinoe had this reaction after getting the results of the election. Before this facial expression, Rapinoe had also been letting her followers know that they should get out and vote, with the caption "'Trump 2020' is an expiration date."
MLS soccer player, Reggie Cannon was also very vocal in making sure that his followers noted the importance of being able to vote. He constantly retweeted voting information and reminded his followers that their "VOTE MATTERS."
These are just a few examples of people who really believed in the nation to unite and bring a victory that would change the world. Here's to the next four.