University Announces Plans for a Hybrid Commencement Ceremony
On Friday, Feb. 12, Fordham University announced its decision to cancel the traditional graduation ceremony for the class of 2021. In an email to the members of the 2021 class, Rev. Joseph M. McShane, S.J., president of the university, said commencement would be scaled down to "hybrid in-person school ceremonies." 
This marks the second consecutive year that the university has had to adjust its graduation plans due to COVID-19. 
"While I am sorry to say that the University will not be able to celebrate your commencement in the traditional manner, given the ongoing pandemic, we are committed to doing everything in our power to celebrate your achievements," McShane wrote. 
The main ceremony will be prerecorded this year and broadcast via live stream on May 22, according to McShane. Students are encouraged to invite their family and friends to tune in. The smaller in-person ceremonies — when students walk across the stage — will take place in the week leading up to graduation. All in-person ceremonies will also be live-streamed, and a virtual ceremony will be scheduled for any students who remain fully remote. 
Only graduating students may attend in-person ceremonies, and no guests are permitted, according to McShane. "I know this is a particularly difficult requirement for your family, but it is an essential part of our plan to make sure we can provide you with a hybrid in-person graduation experience," he wrote. McShane cited state-mandated guidelines that limit the number of attendees at large in-person gatherings on campus. 
The hybrid plan is designed so that it can switch to a fully virtual event as the health crisis continues to evolve, according to McShane.
More information will be provided in the coming weeks regarding the hybrid Commencent plan as well as ordering caps and gowns, Senior Week events and the Baccalaureate Mass. 
"The plan is still in development, but the Commencement team will be in touch soon with more details," McShane wrote. "I know this will not be the Commencement you expected when you arrived at Fordham. But I promise you that we will do everything we can to make sure you have the joyous — and safe — Commencement you have earned."
Author(s)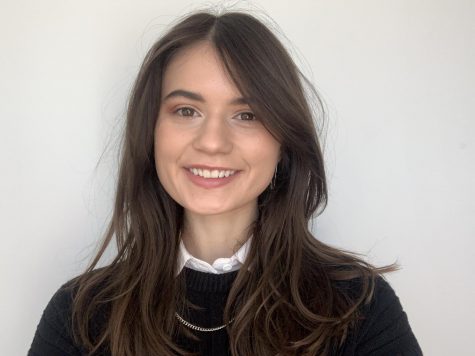 Abbey Delk, News Editor
Abbey Delk is a junior from Wheeling, West Virginia, double majoring in English and journalism and minoring in film & television. Her career at the...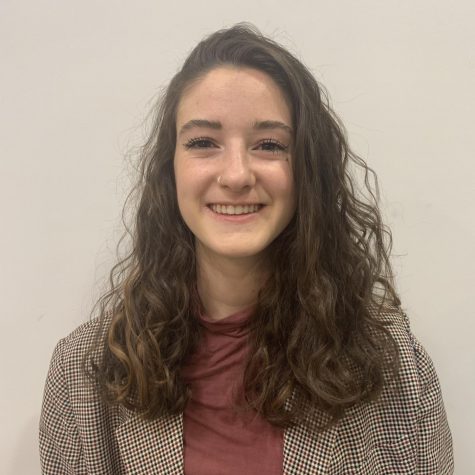 Rachel Gow, Editor in Chief
Editor in Chief for Volume 103

Culture Editor for Volume 101, Volume 102.

Rachel Gow is a junior at Fordham College at Rose Hill, majoring in Journalism...