Stanford Marriage Pact Service Comes to Fordham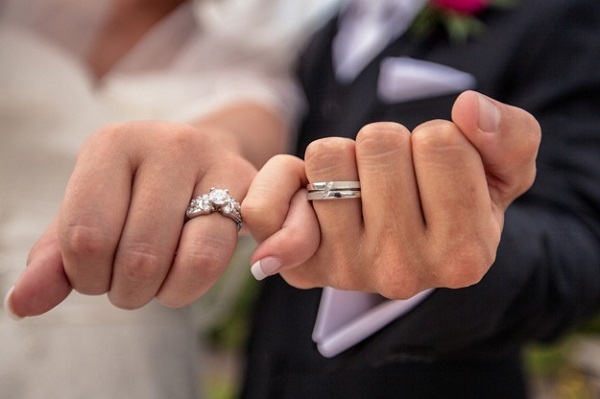 This Valentine's Day, nearly 4,000 Fordham students received their "ideal match" on campus over email thanks to the Fordham Marriage Pact. The Fordham Marriage Pact is an offshoot of the original Marriage Pact, a program created for Stanford students that went viral after its immense success and has spread to many universities across the country in the last year. 
The Marriage Pact uses an algorithm in order to compare the results of a survey sent out to the student body in order to determine which students would be most compatible with each other for an eventual "marriage pact," an agreement in which both parties agree to marry each other if they fail to find another life partner in a certain number of years. 
The Marriage Pact at Stanford began in 2017 with Sophia Sterling-Angus and Liam McGregor, who came up with the idea to match college students to their ideal partner during an "economics class on market design and matching algorithms," according to a 2019 article on Vox.
Zoey Liu, FCLC '22, agreed to speak with The Fordham Ram about bringing the Marriage Pact to Fordham. "The marriage pact kind of started," Liu said with some levity, "because I kind of got my heart broken!"
She explained that she was first inspired to bring the Marriage Pact to Fordham after ending a relationship. "Early on in January," recounted Liu, "I was kind of going through a breakup … and my friend from a different school — Santa Clara University— posted about a marriage pact on her story, and I was like 'what is that?' I read about it, and I thought that was kind of fun, considering where I'm at right now, but in general, it'd be a really cool experiment for Fordham since everyone's had such a hard time connecting with people."
Liu reached out to the Stanford Marriage Pact team in order to bring it to Fordham and was encouraged to find a team of Fordham students to ensure that the pairing would be a Fordham-specific marriage pact. The Marriage Pact's social media indicates that surveys are slightly different at each university. For example, some social media posts for marriage pact programs at other universities include questions that were not present on the survey Fordham students took. 
The Fordham Marriage Pact team included seven students from both Lincoln Center and Rose Hill, as well as two Stanford designers the team worked with for about one week to set up a successful marriage pact for Fordham, explained Liu.
Lui said promotion was of utmost importance to the marriage pact. "Getting above 3,000 kids at Fordham, especially at Fordham since we have so little campus spirit, no one goes to any of our games and especially with not having events right now, we were really worried that people may not be interested. Getting 3,000 people to do something that wasn't mandatory — it was unheard of."
In order to keep student data private, Liu did not provide The Fordham Ram with any exact information regarding the gender and sexuality ratios of participants in the pact. However, according to Liu, the majority of sign-ups for the program at Fordham came from sophomores and juniors. Of the 3,290 legitimate sign-ups for the Fordham Marriage pact, 792 were freshmen, 926 were sophomores, 914 were juniors and 783 were seniors. 
Across all universities, the Marriage Pact has an unequal ratio of straight women to straight men participants, resulting in a lack of ideal male matches for these women. As a result, the Fordham Marriage Pact team took precautions to close the gap between the number of straight women and straight men by reaching out to more men. However, many straight women at Fordham still received "friendship matches" due to incompatible sexualities, said Liu.
Author(s)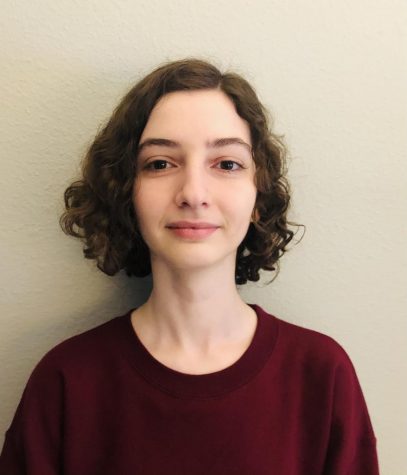 Hasna Ceran, Features Editor
Hasna Ceran is a sophomore at Fordham College at Rose Hill, majoring in economics. She began working on The Fordham Ram by copy editing and writing the...