U.K. Variant of COVID-19 Detected at The Rose Hill Campus 
DNA sequencing has revealed that a case of the UK variant of COVID-19 is present on the Rose Hill campus, according to an email sent by Marco Valera, vice president of administration and COVID-19 coordinator. 
The UK variant, first detected in the U.S. at the end of December, spreads more easily and quickly compared to other variants, according to the CDC. 
Experts in the U.K. have also reported that this variant may be associated with increased risk of death, but more studies are needed to confirm this finding. 
"This variant is more infectious than the previously dominant strain, and makes strict observance to COVID-19 precautions on and off campus even more important," Valera said in the email. 
At the Rose Hill campus, 244 students have tested positive for COVID-19 in the last 14 days, an infection rate of 5.58%, as listed on the university dashboard. 
Per recently updated New York State guidelines, all in person instruction, athletic events and extra curricular activities are to be suspended when a campus has an infection rate of 5% or greater or 100 cases, whichever is higher. These guidelines only apply to universities testing at least 25% of their total on-campus students, faculty and staff weekly. 
In-person instruction and activities, first suspended on Feb.14, remain paused at the Rose Hill Campus through Feb. 27. The university will decide whether or not to resume in-person activities at that time, according to the email. 
At Lincoln Center six students have tested positive for COVID-19 for an infection rate of 0.57%. 
Valera encouraged all Fordham students to continue to take COVID-19 precautions on and off campus, citing CDC recommendations that masks be two-ply and fit snugly over the wearers' nose and mouth. 
Author(s)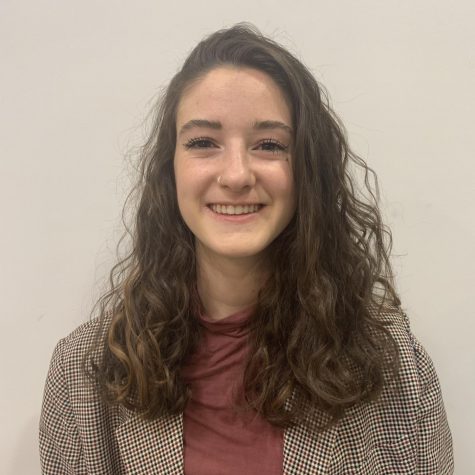 Rachel Gow, Editor in Chief
Editor in Chief for Volume 103

Culture Editor for Volume 101, Volume 102.

Rachel Gow is a junior at Fordham College at Rose Hill, majoring in Journalism...