Celebrating Outstanding Graduating Athletes
Football player Nick Zakelj (Offensive Lineman): Zakelji made history on April 30 — becoming just the third Fordham player since 1955 to be drafted into the NFL — when he was selected in the sixth round (187th overall) by the San Francisco 49ers. His accolades as a Ram were numerous, including being named First Team All-Patriot League in 2019, 2020 and 2021 in addition to Academic All-Patriot League honors for the last four years. As a team captain in 2021, he helped the Rams lead the Patriot League in passing offense at 296.7 yards per game.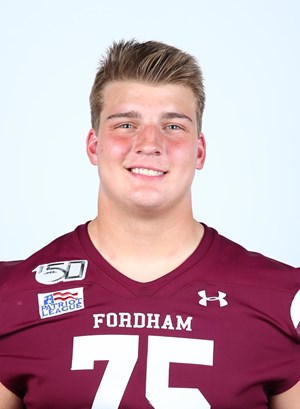 Softball player Rachel Hubertus (Redshirt, Infielder): A feared power bat, Hubertus has cemented her place in the Fordham record books in nearly all major offensive categories. She ranks in the top 10 in all-time RBIs and the top five in all-time home runs and slugging percentage. Hubertus's 54 RBIs in 2021 were good enough for fifth all-time in a single season, while her .662 slugging percentage in that same year ranks 10th all-time. As of May 3, her 16 home runs in 2022 place her third all-time in a single season.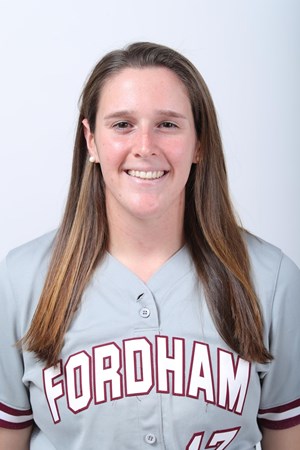 Basketball player Chuba Ohams (Forward): After dealing with several different injuries over his time at Fordham, Ohams finally got the chance to show the elite player he is this past season (2021-22). Averaging a double-double with 14.8 PPG and 11.6 RPG, Ohams was named the Atlantic 10 Chris Daniels Most Improved Player to go along with Second-Team All A-10 honors. He ranked fifth in the nation in rebounding and double-doubles, and set a Fordham record with 21 total double-doubles.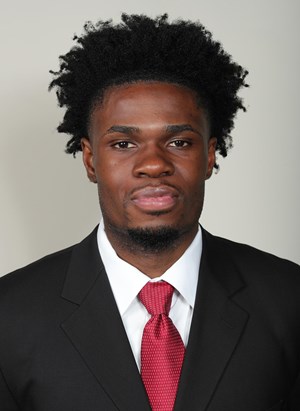 Soccer player Luke McNamara (Defender): McNamara's Fordham career was full of success and accolades, including an Atlantic 10 Championship in 2020-21. He was a First Team All-Atlantic 10 selection in 2020-21 and a Second Team selection the following season, in addition to being named to the United Soccer Coaches All-Southeast Region Second Team this past season. As a stalwart in defense, McNamara started every one of Fordham's games in the last two seasons.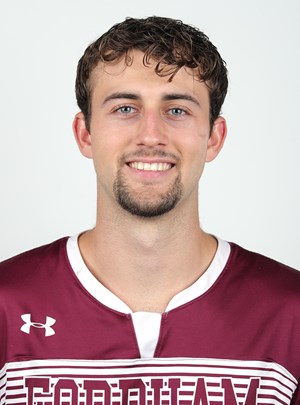 Track and Field Kathryn Kelly: Kelly's impressive performances in her Fordham career have occurred both on the track and in the field. In the 2022 outdoor season, she's posted team-best times in the 100m, 200m, long jump and triple jump. A team captain, Kelly was named the 2019-20 indoor team MVP and helped the Rams take home both the indoor and outdoor Metropolitan Championships in 2022.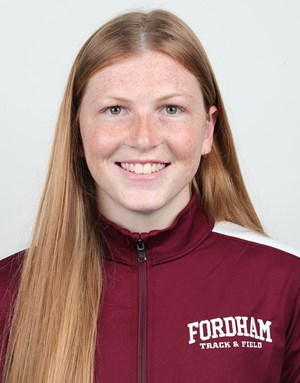 Basketball player Kendell Heremaia (Guard): A five year veteran, Heremaia is just the 23rd Ram to reach 1,000 career points. She averaged 8.9 PPG, 2.2 APG and 5.5 RPG during her time at Fordham. On February 16, Heremaia set both a program and Atlantic 10 record by draining 11 three-pointers in a game against the University of Massachusetts. As a senior in 2020-21, she was named Second Team All-Atlantic 10.