Fordham's Exceptional Graduating Athletes
TIM DeMORAT
Football
Quarterback
DeMorat set just about every record in the Fordham and Patriot League history books with his amazing 2022 season. He set both the Fordham and Patriot League single-season and all-time records for passing yards and passing touchdowns, while also being named the Patriot League Player of the Year. And this week, DeMorat was signed by the Washington Commanders of the NFL as an undrafted free agent.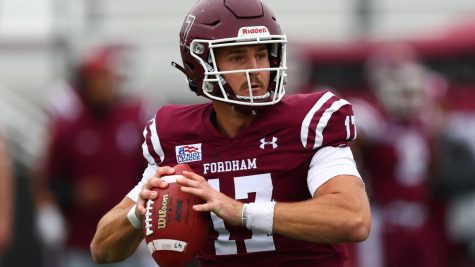 VALERIYA DEMINOVA
Women's Tennis
1st Position
Coming to Fordham as a sophomore, Deminova has dazzled the tennis court, leading her team to a big Atlantic 10 Championship win this year as a graduate student. Deminova came into college ranked no. 71 in juniors in the world and only continued to improve every year she attended Fordham. In her final year, she earned All-Atlantic 10 honors and was named team MVP.
ASIAH DINGLE
Women's Basketball
Guard
Dingle has been a driving force for the Ram's success over the last two years. Starting 28 out of 29 games in her first year at Fordham, she led her team in assists and steals, finishing the year ranked 59th nationally in total steals and 60th in total steals per game. In her final year at Fordham, she only turned up the heat, being named A-10 Co-Defensive Player of the Year, First Team All-Conference and All-Defensive. She also set the longstanding program single-season record of steals with 105.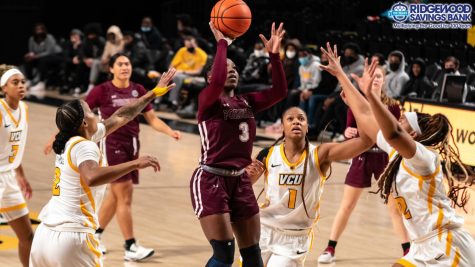 JULIA MARTINE
Softball
Third Baseman
Consistent and a hard worker,
Martine has been there day in and day out for her team across her five years at Fordham. As a freshman, she came in clutch with two RBI singles during the Atlantic 10 Championship games. Her offensive skills have improved steadily over the course of her tenure, slashing .312/.389/.567 her junior year and being only one of two Rams to start all 52 games in her senior year. Martine has been named three times as an Easton/NFCA All-America Scholar-Athlete.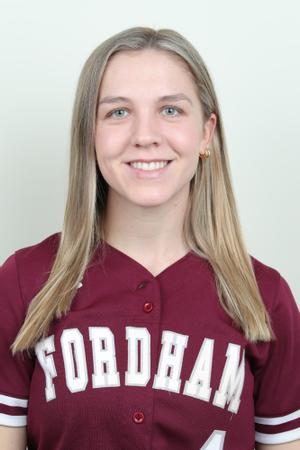 ZALEN NELSON
Track and Field
Mid-Distance
During his time at Fordham, Nelson has twice set the school record in the indoor 1000M while placing high for the Rams nearly every week. He was named outdoor team MVP in 2021 and indoor team MVP in 2022. Nelson has spent his entire five-year collegiate career at Fordham and was a highlight of the team's effort at the indoor Atlantic 10 Championships this past March, bringing home a bronze medal in the 1000M.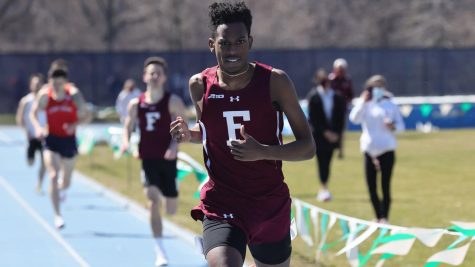 DARIUS QUISENBERRY
Men's Basketball
Guard
Quisenberry may have only spent two seasons as a Ram, but his arrival as a transfer from Youngstown State University signified a major shift for Fordham Men's Basketball. He averaged 16.9 points per game this past season, and was named Second Team All-Atlantic 10 as the men's basketball team had their most successful year since 1991. Quisenberry's scoring and leadership played a large role in Fordham's 25 wins this season.